Queenie Eng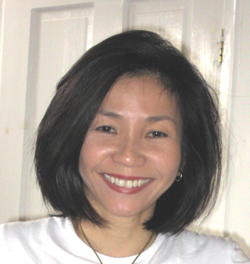 Queenie Eng (Eng Sookhoe) has recently completed her doctoral thesis in the School of History, Archaeology and Religion at Cardiff University. Her topic is self-management and the use of Chinese medicine by first generation Chinese with diabetes in the UK

Queenie works as a research nurse at the University of Leeds. She can be contacted by e-mail at S.Eng@leeds.ac.uk


Page revised 26 May 2012
by Geoffrey Samuel.