Lauren Greenwood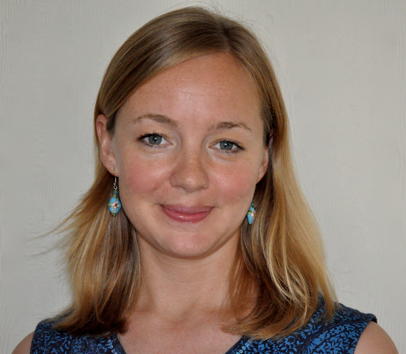 BSc (Hons) Geography (University of Manchester); MA Anthropology of Conflict, Violence and Conciliation (University of Sussex); MSc Comparative and Cross-Cultural Research Methods (University of Sussex); PhD Anthropology (University of Sussex).

My doctoral research, which was completed in 2013, concentrated on the role that British military Civil-military Co-operation (CIMIC)/Military Assistance to Stabilisation and Development (MASD) played in counterinsurgency and stabilisation operations. By analysing power and gender dynamics, I examined how army, navy and air force military personnel, both female and male, embodied CIMIC/MASD training. More specifically, I explored the influence this had on traditional ideas of military masculinity where so-called feminine soft-power skills became valorised and re-masculinised as 'difficult and dangerous'. As an officer within the Royal Naval Reserves (2001-2012) and as an anthropologist, my research emphasised the need for more studies on how stabilisation practices are embodied within the British military, and also the methodological, ethical and moral complexities of working in-between the social sciences and the British military.

Contact e-mail: lauren.a.greenwood@gmail.com




Page modified 28 July 2014
by Geoffrey Samuel.