Dawn Collins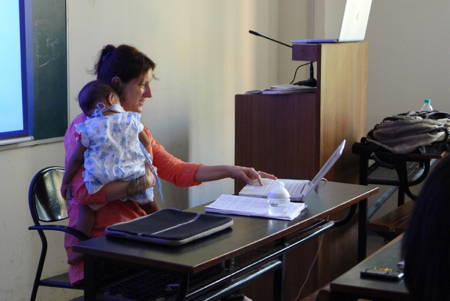 Dawn Collins is a postgraduate student undertaking a doctorate on Tibetan spirit concepts and healing in the School of History, Archaeology and Religion at Cardiff University.
Dawn can be contacted by e-mail at CollinsD4@cardiff.ac.uk
Details of Dawn's seminar, March 31 2011.
More on Dawn Collins at natural mo(ve)ment.
Dance performances by Dawn.
Dawn dancing to the Baul song Dil Ki Doya - Qurbani Eid 2010


Page revised 25 March 2013
by Geoffrey Samuel.